To access, please certify that you are (or that you advise) someone that is:
Who We Are
Clarion Capital Partners, LLC is a private equity and credit firm founded in 2000 with over $1 billion in assets under management.
In private equity, we focus primarily on control investments in a diversified portfolio of lower-middle market companies.
In credit, we specialize in Collateralized Loan Obligation (CLO) equity, CLO mezzanine, and CLO warehouse investments.
Seeking Outperformance
The firm was purpose-built to seek long-term outperformance — for our investors and our entrepreneur partners. We achieve results through deep domain expertise and alignment with our investors. We commit substantial capital to our funds and stand shoulder-to-shoulder with our investors and partners.
Our approach encourages collaboration, engagement, creativity, and discipline — prerequisites to investment results. As demonstrated by the consistent top quartile returns of our funds, this approach has been highly successful and we believe it is sustainable.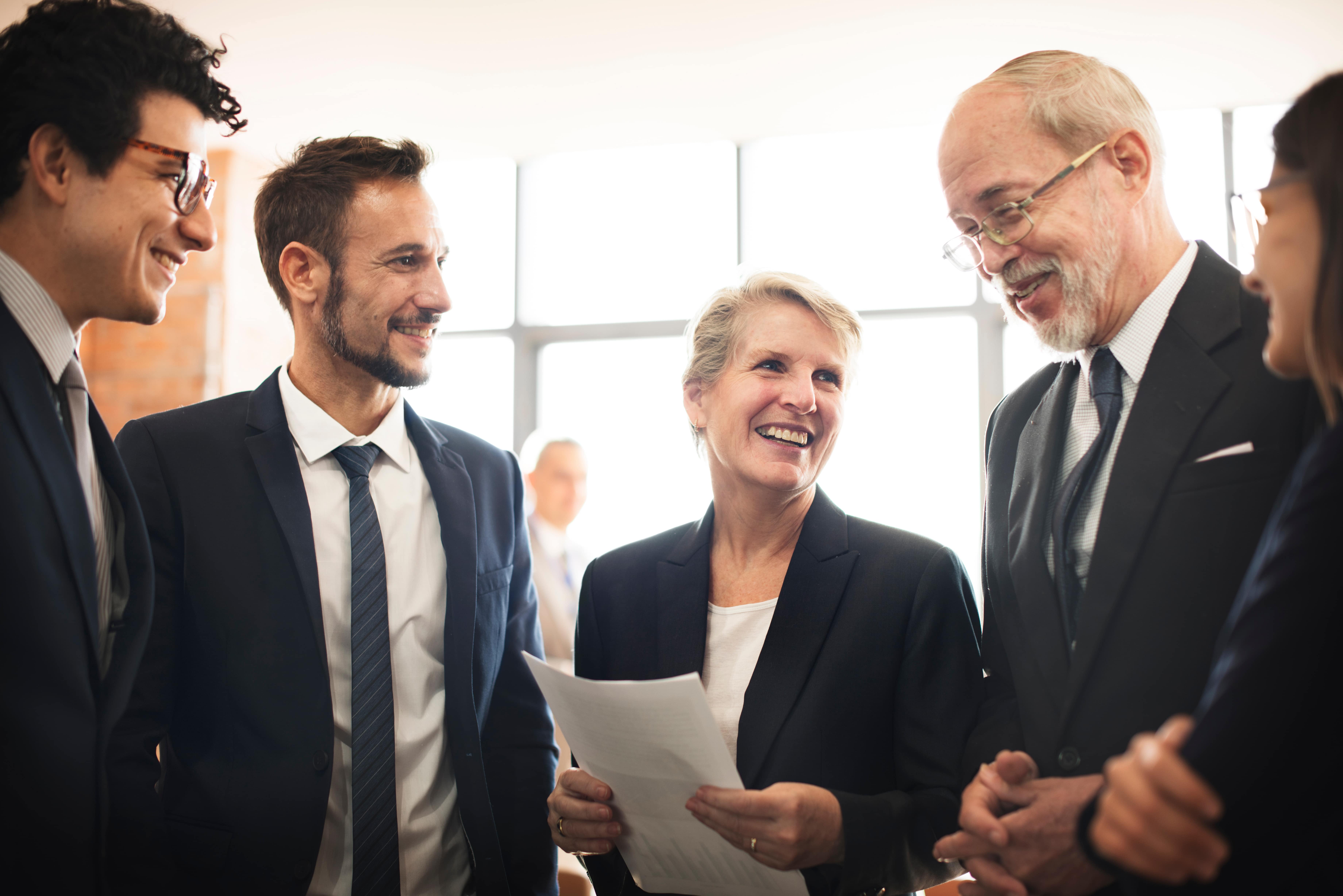 Foundation for Success
Investment success is built upon culture, character, and expertise
COLLABORATIVE CULTURE
A culture of collaboration and respect guides the Clarion team, our engagement with market participants, our shared efforts with investee companies, and our interactions with investors.
DEEP DOMAIN EXPERTISE
We provide deep expertise and decades of experience across the credit ecosystem. We have honed our skills across challenging and favorable market environments.
FOCUS & LEADERSHIP
The members of our credit team are long-time leaders in their specialties. We combine careful origination, insightful analysis, opportunistic trading, thoughtful portfolio construction, and creativity to credit investing.
FLEXIBILITY & VERSATILITY
Our broad skills in private credit, private equity, and across the capital markets enable us to identify opportunities, implement strategies, and manage diverse risks.
Approved on Leading Insurance Carriers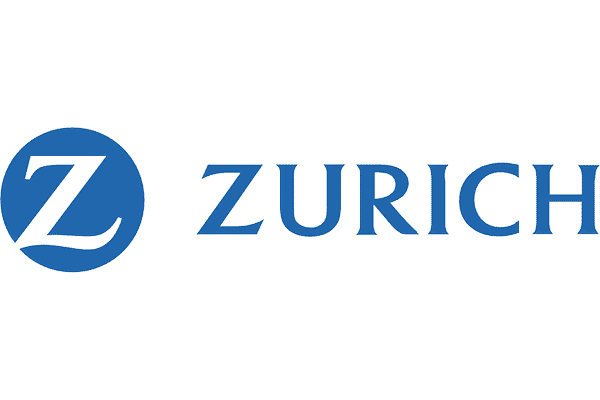 Meet Our Team
View Bio
Marc Utay
Managing Partner
View Bio
Robert Klein
President & CIO - Structured Credit
View Bio
Brian Chibwe
Chief Financial Officer
View Bio
Doug Mellinger
Managing Director & Head of Marketing
View Bio
Sakura Moriuchi
Managing Director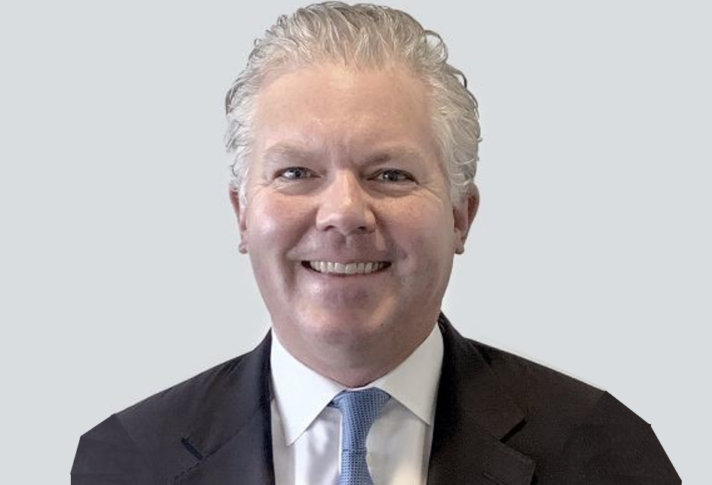 View Bio
BRYAN KELLEY
Managing Director
View Bio
View Bio
Ho Hong Lau
Vice President - Structured Credit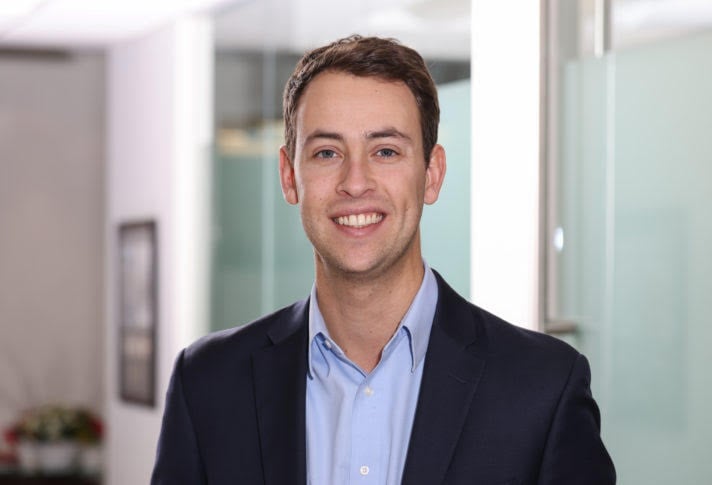 View Bio
Sam Rosenberg
Associate - Structured Credit
Relationships Begin with Communication