To access, please certify that you are (or that you advise) someone that is:
Who We Are
Clarion Capital Partners, LLC is a private equity and credit firm founded in 2000 with over $1 billion in assets under management. In private equity, we focus primarily on control investments in a diversified portfolio of lower-middle market companies. In credit, we specialize in Collateralized Loan Obligation (CLO) equity, CLO mezzanine, and CLO warehouse investments.
Seeking Outperformance in Private Equity and Credit
The firm was purpose-built to seek long-term outperformance — for the entrepreneurs we partner with and our investors. We do this through our deep domain expertise and through alignment — we commit a significant amount of the capital in our funds to stand shoulder-to-shoulder with our investors and executive team partners.
Our approach encourages collaboration, engagement, creativity, and discipline — all of which are necessary to build highly productive partnerships. As demonstrated by the consistent top quartile returns of our funds, this approach has been highly successful and we believe it is sustainable.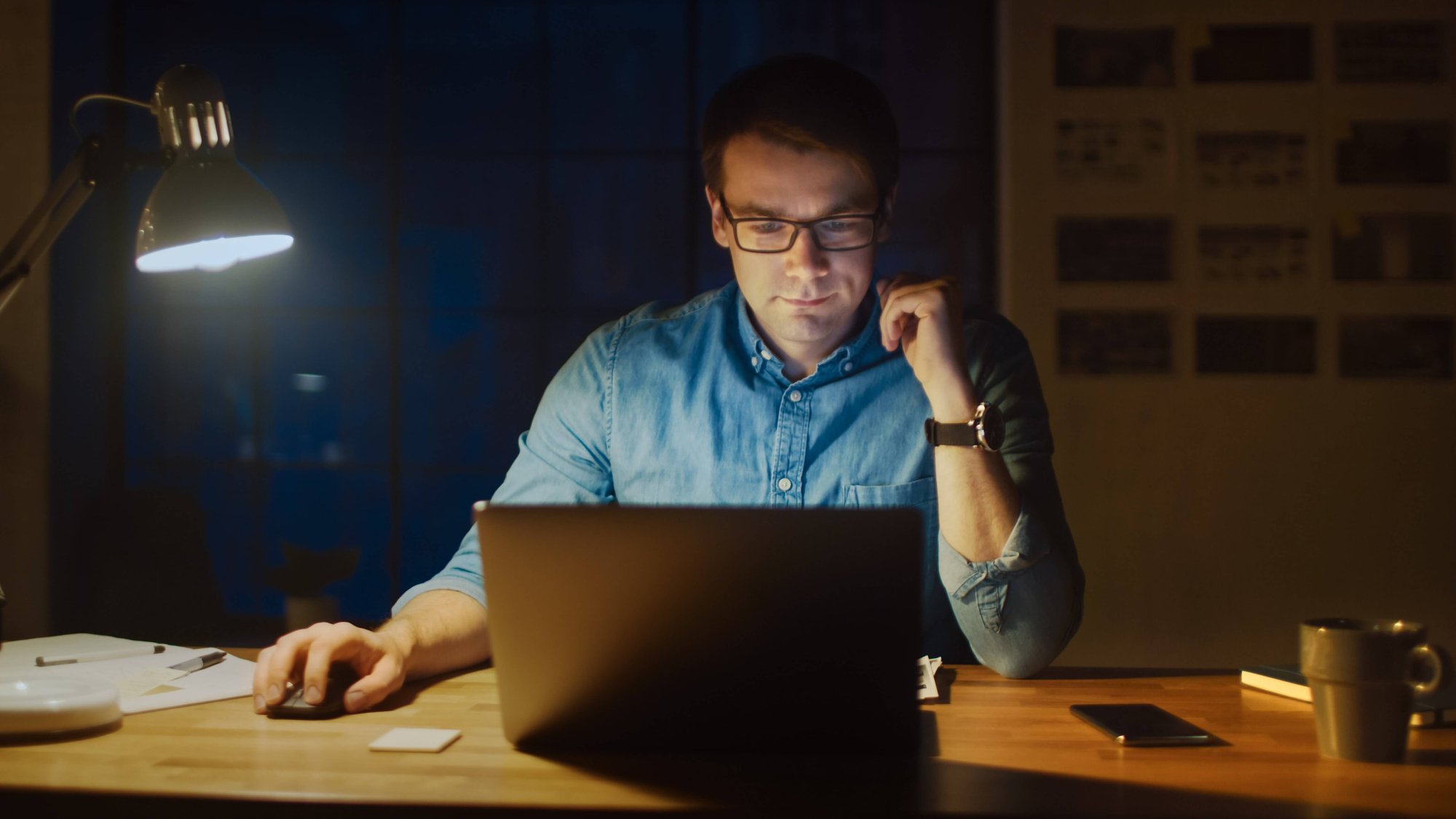 Partnering with Elite Investors and Advisors
Highly affluent Investors
We help affluent investors grow wealth through tax-deferred compounding of uncorrelated returns. We combine specialized alternative income investments with private placement life insurance.
Insurance Brokers
We enhance the value of tax and estate planning advice of insurance professionals by broadening the range of investment options within private placement life insurance and annuities.
Wealth Managers
We enable wealth advisors to construct bespoke portfolios of innovative investments for multi-generational highly affluent clients. Further, we can magnify the long-term value of these portfolios with the tax benefits of private placement life insurance.
Insurance Carriers
We provide leading insurance carriers with a distinctive alternative investment option for their private placement variable life and annuity platforms. Our accomplished portfolio team provides professionally managed portfolios of the highest yielding assets within the Collateralized Loan Obligation (CLO) asset class.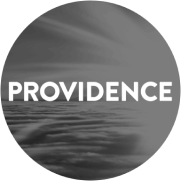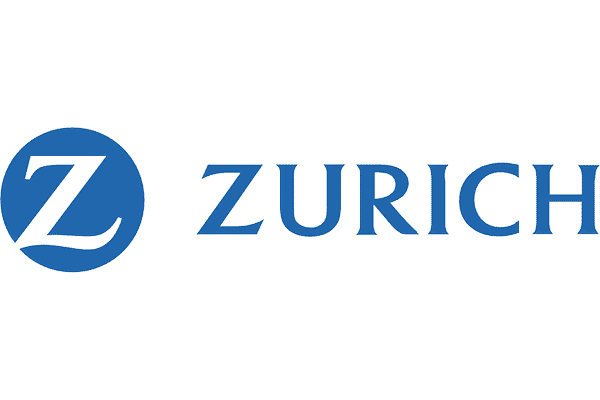 Building Wealth with Private Placement Life Insurance
Private Placement Life Insurance (PPLI) is one of the most significant wealth-building and generational wealth transfer strategies available to highly affluent investors today.
PPLI is a variable life insurance structure that provides accredited investors access to alternative investments and then capitalize on the tax-deferred treatment of income and gains for otherwise tax-inefficient strategies.
A PPLI policy enables investors to purchase life insurance at relatively low cost, with institutional pricing. Investors can then allocate most of their premium in a diversified portfolio of Insurance Dedicated Funds (IDFs) for tax-deferred compounding and long-term growth.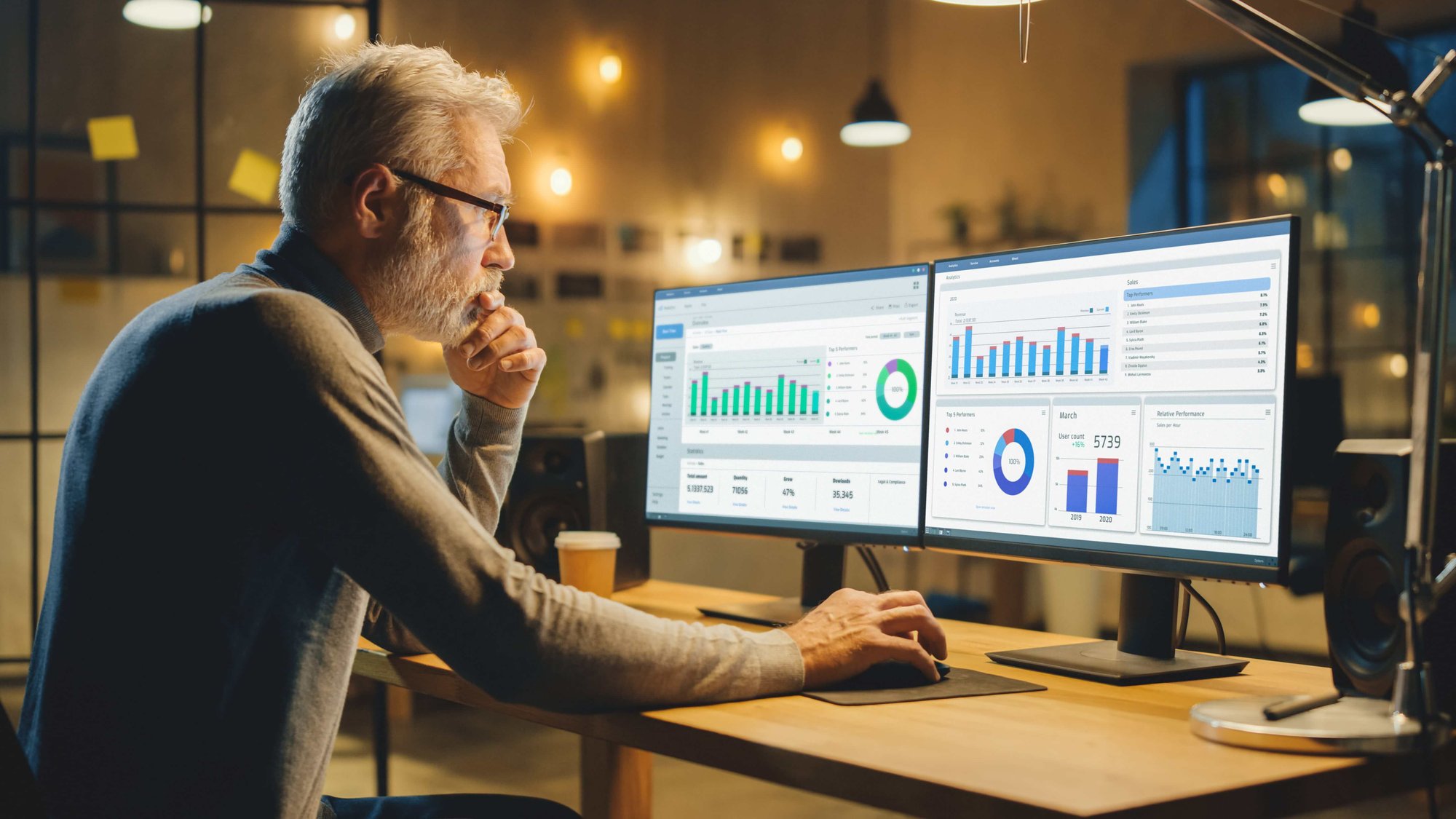 Access Alternatives with Insurance Dedicated Funds
Insurance Dedicated Funds (IDFs) provide accredited investors access to an array of otherwise tax-inefficient private funds within a tax-advantaged life insurance structure.
An IDF is a fund created by a manager (generally an alternative asset manager or hedge fund manager) that receives investor subscriptions from the segregated asset accounts of insurance carriers that offer private placement life insurance (PPLI) policies.
IDFs are designed to provide PPLI policyholders with the differentiated return streams of private and alternative funds coupled with the favorable tax treatment of insurance products.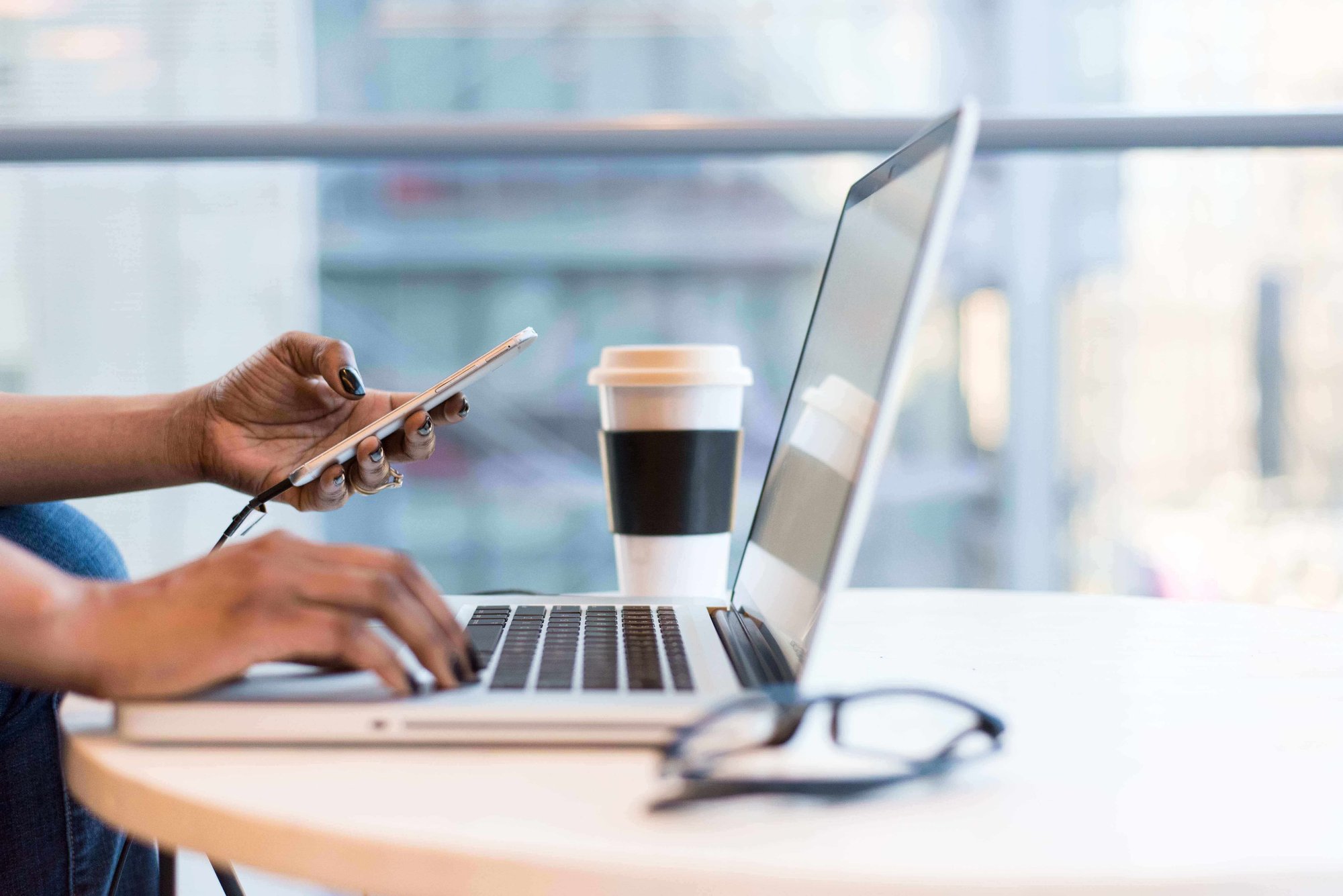 Compound Your Returns with Collateralized Loan Obligations
Collateralized Loan Obligations, or CLOs, represent a portfolio of floating-rate, senior secured bank loans. Senior, secured, first lien loans benefit from priority of payment over other creditors and equity holders in a company's capital structure.
Floating-rate loans provide investors with increasing interest payments amidst rising rates. CLOs provide this exposure in a leveraged, highly efficient format.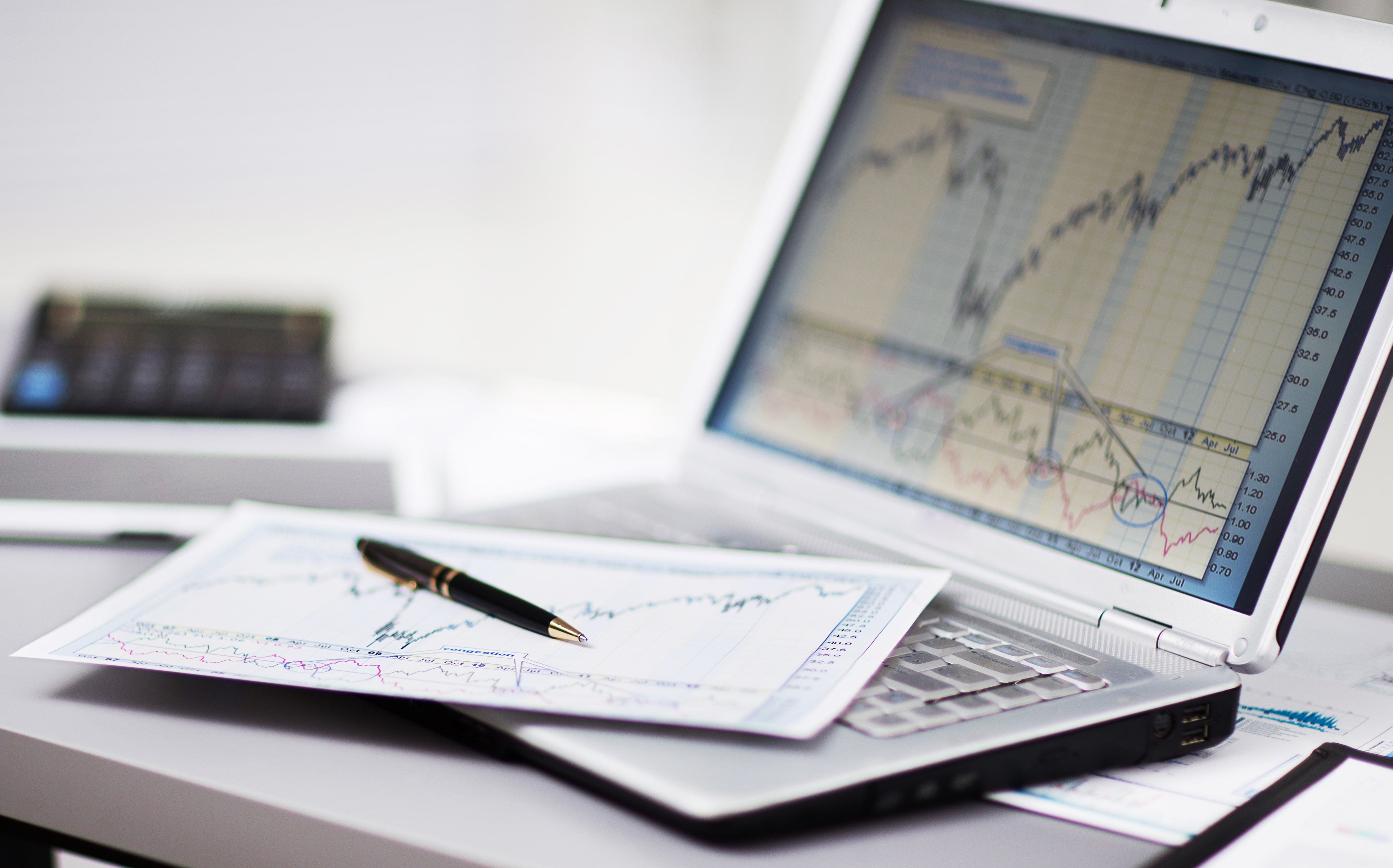 Relationships Begin with Communication